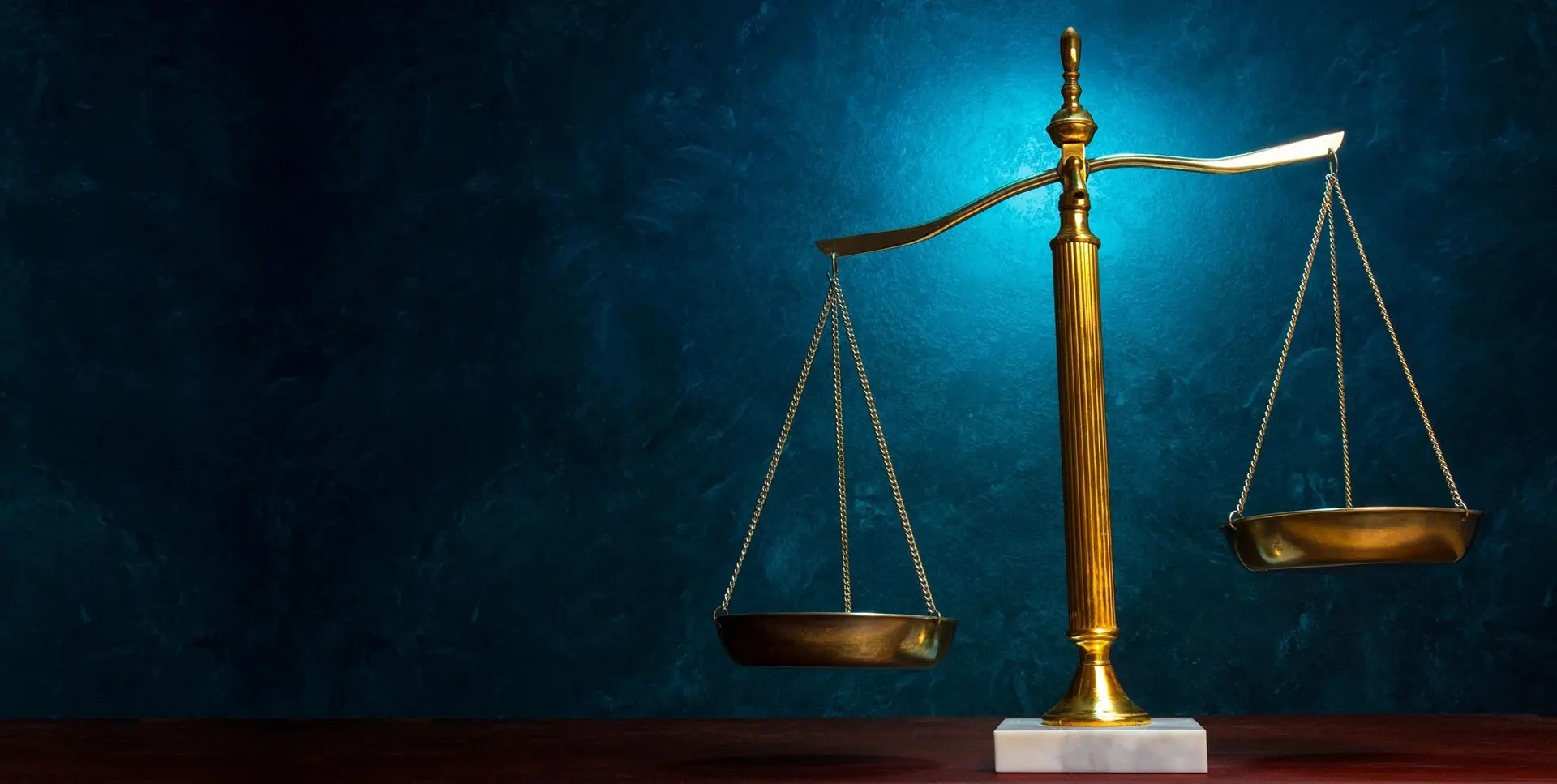 This Business is Personal
DUI, Criminal, & EMS Defense
David J. Givot, Esq.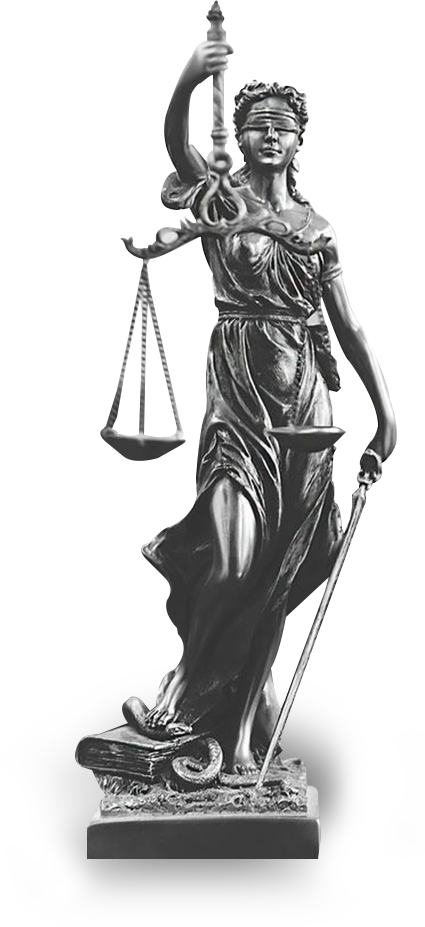 Making Sure You Get
the Representation You Expect & the Care You Need
Every case is different. Every client is unique. This business is personal.
The Law Offices of David J. Givot was established in 2008 for one purpose: to fight for those who cannot fight for themselves.
Since our inception, we have grown into a well-respected and trusted ally for regular, good people and life-saving professionals who find themselves facing DUI, criminal, and/or administrative trouble.
For more information, click the link below that best fits your situation and location, or call (888) 293-0396 for a free consultation today.
Inmate Locator
& Searches
Here are a few useful links for finding the custody status of an individual.
While courts will generally not require bail for most misdemeanors in Southern California, courts will require that the defendant post bail for a few certain misdemeanors and nearly all felonies.
Bail is an amount of money left with the court to ensure that you will show up to all of your court appearances and handle your case. Most of us do not have tens of thousands of dollars on hand to simply deposit with a court; however, there are bail bond companies that will post your bail for just a fraction of the bail amount, usually 7%-10%. The links below direct you to charts (called bail schedules) identifying how much bail to expect for each crime in their respective counties.
Schedules tell you how much you have to post for
each specific crime.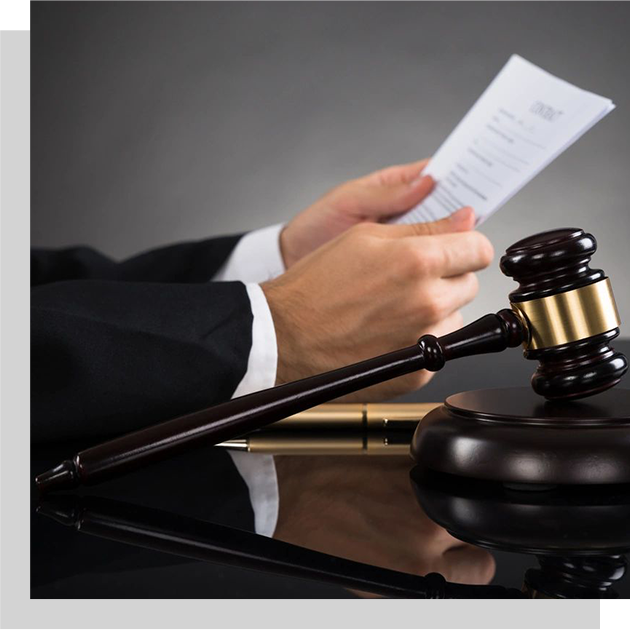 Thanks to the internet, case information is accessible 24-hours a day. The following are sites to look up case by county. Some counties will give more access to your case than others.
Other Attorneys
in the Community
Just like Doctors who specialize in specific areas of medicine, lawyers focus on specific areas of the law. Just like you would not want an eye doctor working on your heart condition, you would not want a criminal lawyer handling your divorce, personal injury, or family law case.
To find the Attorney best suited for your particular issue, be sure to search using specific terms. Also, be sure to check reviews and references. Lastly, be sure to get a second, and maybe even a third or fourth opinion, before selecting an Attorney.